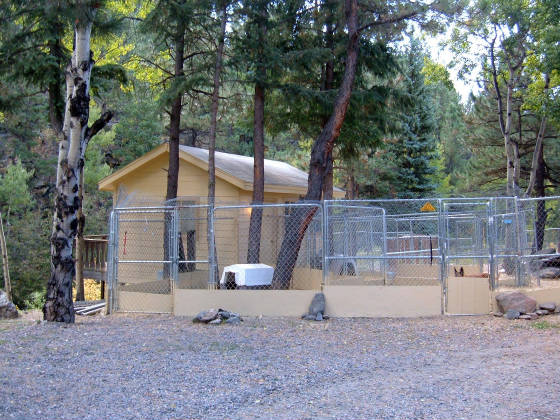 PHOTOS ABOVE:
All runs have pine shavings and dog doors (dog doors are unlocked in day time only). The kennel is heated in the winter and is equipped with surveillance cameras that allow Allison to know what is going on in the kennel, even when she is in the house.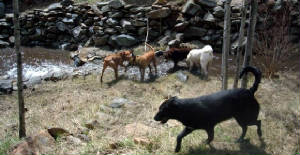 Jassy and a few friends entertaining each other in our stream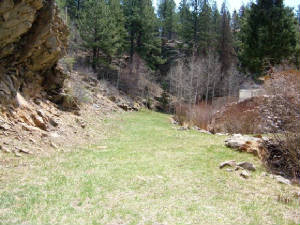 dogs who have a reliable "come" command can play out back while Allison's present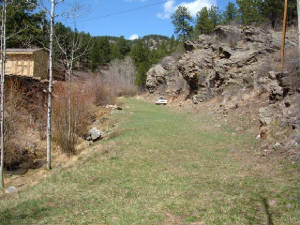 Picture of the back. Opposite the photo above.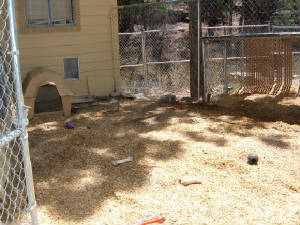 All runs have shavings, dog doors and toys, toys, toys.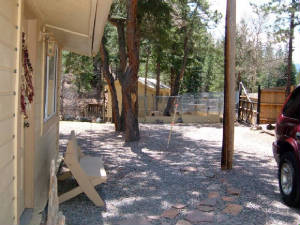 The kennel is located only 100ft from the house (seen to Left).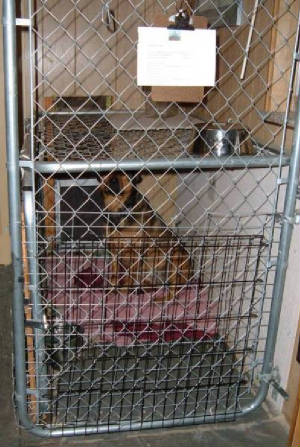 Inside runs have plenty of room. Proof - my foster dog, Jada weighs 100+ lbs dog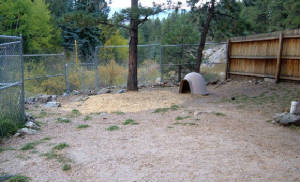 Play yard surrounding kennels. Dogs are allowed in this area if Allison is home.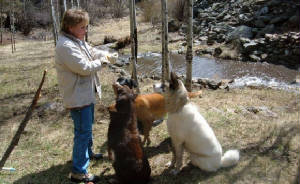 Allison entertaining "the troops" next to the stream located on her property.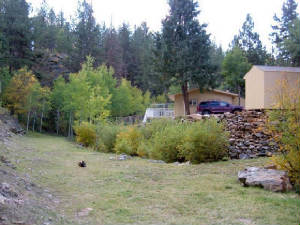 One of Allison's dogs assisting with the photo taking...yeah, assisting!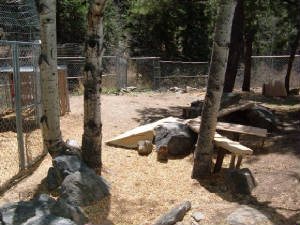 The play yard has lots of fun obstacles to challenge the mind, simply to play or lounge/sleep on.
WHAT SHOULD I BRING?



emergency contact information
softer treats are ok but PLEASE, no treats your dog could choke on (example...Rawhides, pig ears, etc...
proof of current vaccinations, including Bordetella(Kennel Cough)and Leptospirosis
bedding (dog bed, comforter, blanket)
electric or citronella collar - if used at home

* PLEASE NOTE - THIS IS NOT A PUBLIC KENNEL *
THIS KENNEL IS FOR OUR WORKING DOGS AND FOSTER DOGS. ON OCCASION WE WILL ASSIST A TRAINING CLIENT, A FRIEND OR FAMILY MEMBER WITH HOUSING THEIR DOG BUT TYPICALLY DO SO ONLY IN AN EMERGENCY SITUATION. PLEASE CALL IF YOU HAVE ANY QUESTIONS REGARDING OUR POLICY.