WELCOME TO CANINE SOLUTIONS

DOG TRAINING AND BEHAVIOR MODIFICATION



We are proudly offering humane dog obedience/behavior modification training to families (human and K9) for the last 28 years. We have the experience and training you can trust. Give us a chance to help the entire family. Your dog can be your "Best Friend" again with a little guideance from the experts at Canine Solutions.

WHY YOU SHOULD CHOOSE CANINE SOLUTIONS
* Humane dog obedience/behavior modification
* 12 years of experience serving the Foothills of Denver, Colorado & an overall 28 years of experience training and evaluating dogs
* Customized training programs for you and your K9 companion
* Fun and informative classes for the entire family
* We teach you how to train your dog
We are dedicated to serving our customer's needs, and our goal is 100% customer satisfaction. We strive to bring you the best quality dog training and behavior modification around. You and your family are instrumental in the training program...from the beginning (the planning) stage, the training (modify old behavior/teach new desirable behavior) stage, and the final (well on your way/reinforcement) stage.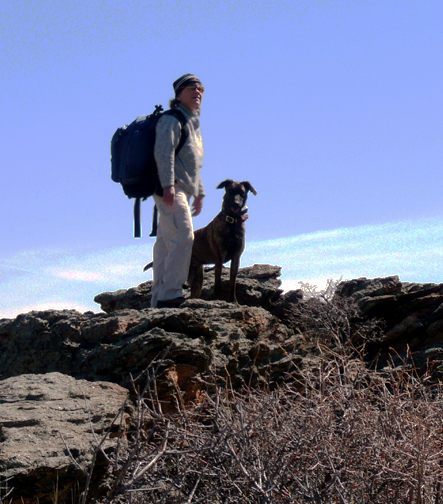 call us today: 720-317-3188 or email us at workink9@gmail.com